Welcome to Cyber Instincts' Career Page!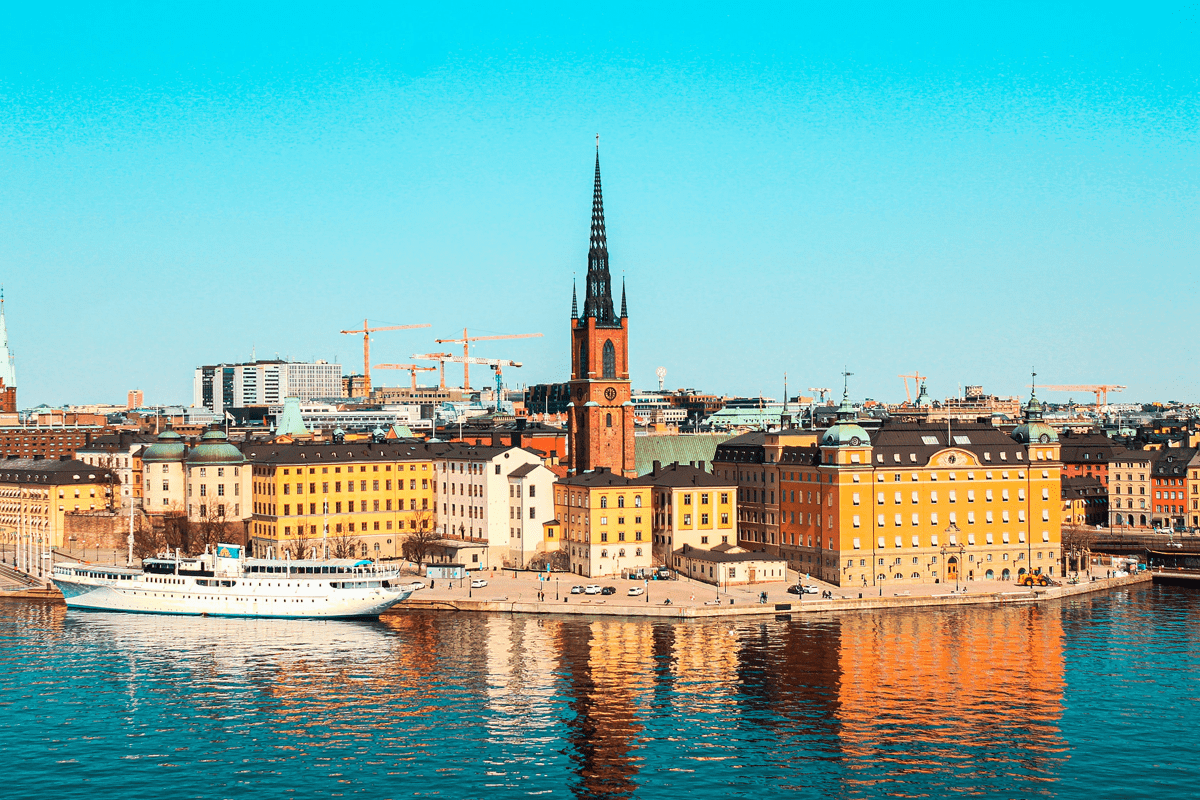 An unique career
Cyber Instincts AB is a next generation consulting company with a vibrant employee-centric culture and strong customer focus. We have built a strong reputation for delivering high-quality, top-notch consulting services with the help of talented people. We are committed to being an attractive employer of choice, offering a fantastic work culture with an enabling environment that empowers our employees to grow and accomplish their career goals. Want to join us?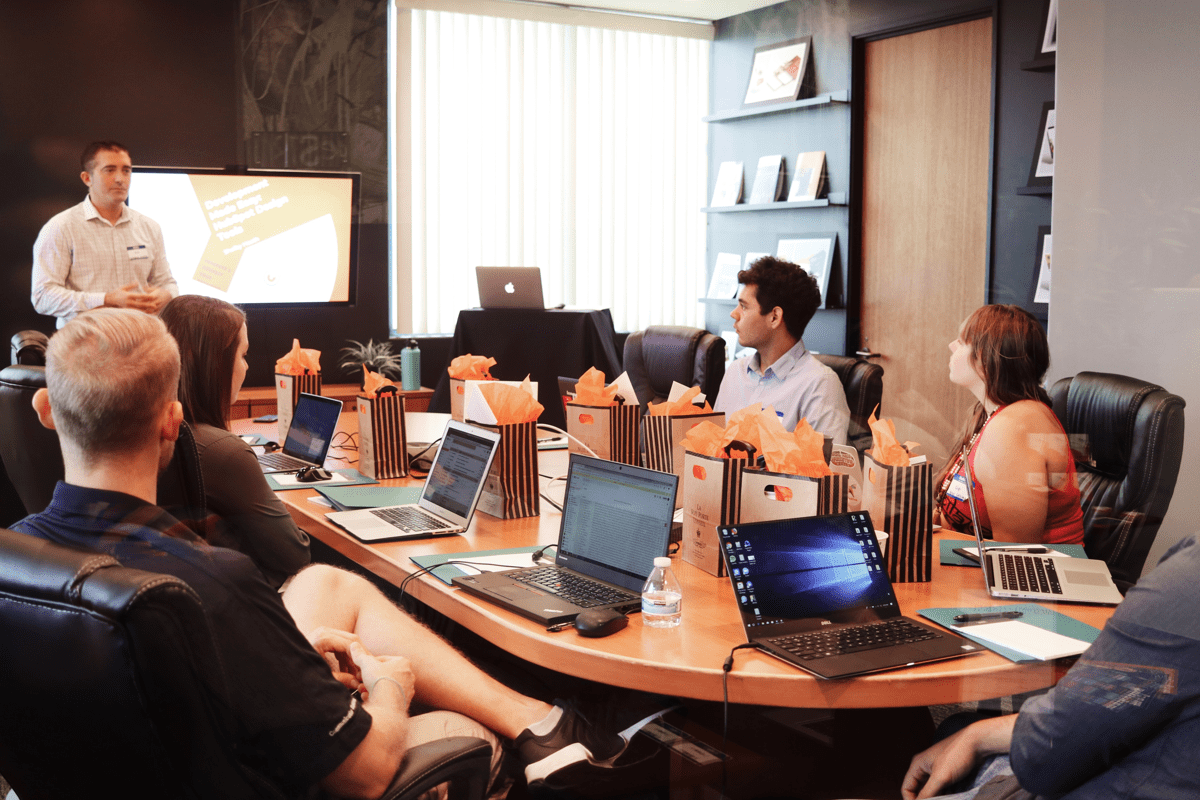 About Us
Technology is at the heart of every business. It is a key enabler for productivity and profitability. Cyber Instincts AB is a dynamic consulting firm committed to delivering top-notch, premium consulting services to help your business stay competitive and deliver quality products and services to your most valued customers. Our ambition is always to ensure top of the line deliveries in everything we do to provide all-round satisfaction to our customers, clients, and employees. Quality is a natural instinct in our business and it is in our DNA!
Founded in 2018
Workplace & Culture
At Cyber Instincts, we foster an enabling workplace culture and environment that focuses on all-round success for employees. We ensure a friendly and approachable environment where each employee is valued and respected. We offer excellent opportunities for knowledge acquisition, skills development, and career progression to help our employees grow and reach their full potential. We do this by providing unique opportunities for upskilling through our talent programs and placing employees on exciting assignments and projects with top-calibre clients. We offer competitive remuneration and market-leading benefits package. If you are enthusiastic about joining a team that truly cares about its employees, working with clients who can help your career develop, and having a good time, then we would be happy to get to know you.
A competitive salary/remuneration package in line with union stipulated requirements.
Sickness, accident, and life insurance package.
Competitive pension plan.
International work environment with a management team that truly cares about its employees and values their happiness, career development rights, and well-being.
Private healthcare/medical insurance.
Team building events and activities – Fun afterwork and company conferences.
Free breakfast and a lunch monetary contribution.
Fitness and wellness monetary contribution.
Financial support for courses, seminars and trainings on your career development path.
Travel reimbursement for conference trips (tech conferences, business conferences, etc).
Testimonials
Cyber Instincts AB is a company that inspires me a lot. It gave me a job role that challenged and stretched me in different areas. It encouraged and empowered me to do my best.  A great work environment and team spirit. People are always there for you in Cyber Instincts to motivate and cheer you on, especially Yinka and Gratsia. Moreover, it's a place that promotes forward-thinking. I like the mindset and culture, and I'm really proud of being part of such a team that gives its best to make you the best. Thank you for the wonderful opportunity to work with you at Cyber Instincts.

Remya

Senior Software Test/QA Engineer, Gothenburg
As an employee of this company, I can honestly say that I have never worked for a more supportive and encouraging company. From day one, I felt welcomed and valued, and I have been given numerous opportunities to grow and develop my skills. The leadership team is truly invested in the success of each individual employee, and the company culture fosters employee wellness, collaboration, innovation, positivity, and fun. I feel fortunate to be a part of such an incredible company and I look forward to many more years of contributing to its growth and success.

Michael

Software Test Engineer, Malmö

I am really glad that I got to work in Cyber Instincts after my parental break. Yinka had been a phenomenal mentor to me and helped me in all possible ways to feel confident in my job. Being a part of the Cyber Instincts team provided me with great valuable experience for my career growth.

Shailaja

Senior Software Test Engineer, Gothenburg